Create a Button linked to a website or document
Create a Button linked to a website or document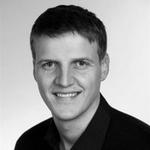 Updated by Ingo
With the help of a button or link, you can link to another website or document on your website, allowing your guests to quickly switch from your registration form to another website. If you wish, you can also assign an icon for this button/link.
When creating a button/link, the following information is requested:
Title
Link URL
Icon (optional)
Width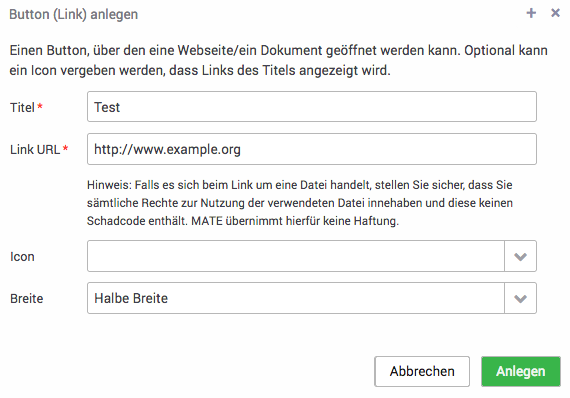 The link of this button is already displayed in the overview of your registration form in the Web Page Generator.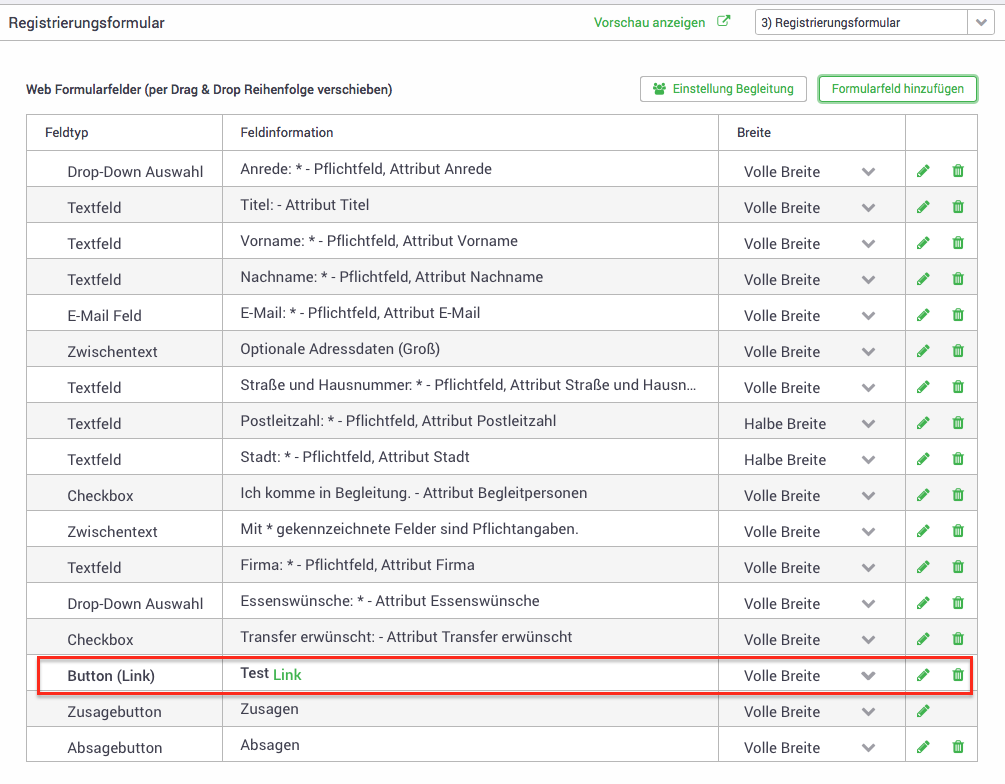 You can view the result using the preview. In our case we have called the button Test.