The preview for creating e-mails or web pages
The preview for creating e-mails or web pages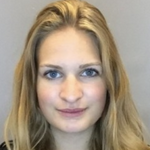 Updated by Maxi
MATE offers you the opportunity to create appealing e-mails or websites for your customers in just a few simple steps, even without programming knowledge. An important function when generating these is the preview function, which gives you a quick insight into the current processing status.
The preview function can be found in the upper right corner of the screen during the configuration of an e-mail or website.
If you click on the preview, a so-called lightbox opens, a preview window that shows the current processing status of your e-mail or website: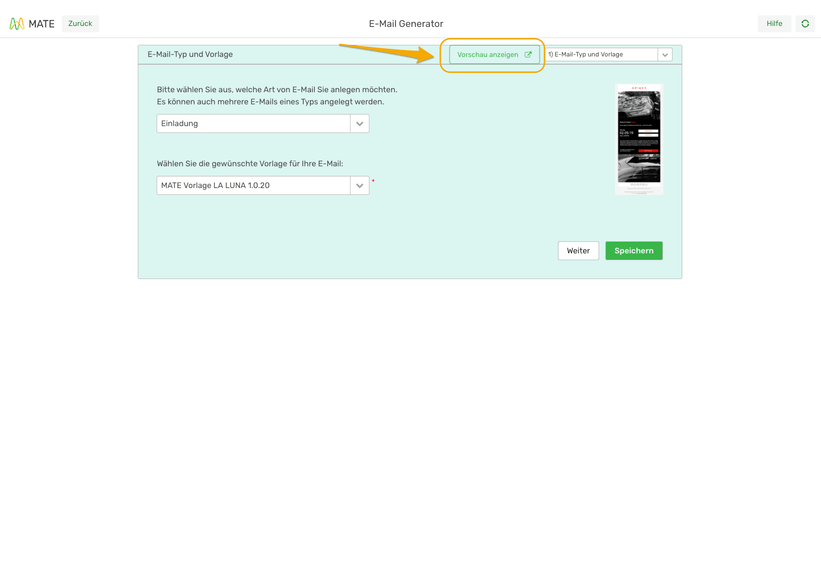 Please note that the preview function is available within each configuration step during the configuration of an e-mail or web page. This allows you to track the current processing status at any time.
ATTENTION: Please do not forget to name and save the e-mail or website in the last menu item when you first create it. After saving, you can change your "template" as often as you like.