How can I undo a Check-In?
How can I undo a Check-In?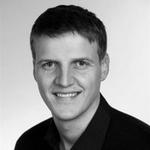 Updated by Ingo
The easiest way to undo Check-Ins is directly via the MATE App.
1. In the MATE App
Please use the corresponding button in the top right-hand corner of the screen within the navigation bar:

ATTENTION: Deleting an erroneous check-in using this button is only possible in the app up to 2 minutes after check-in!
Further information about working with the MATE App can be found here.
2. In the MATE Account
An alternative way to undo a check-in is in the MATE CMS.
NOTE: The "Delete Check-In" authorisation must be actively enabled for the user (for example, by admins).
To check out a guest with the status "Present", please click on the guest or on the icon of the editing pen.
Then the "Single Guest View" opens. Here please click on the tab "Further" and you can then cancel the Check-In.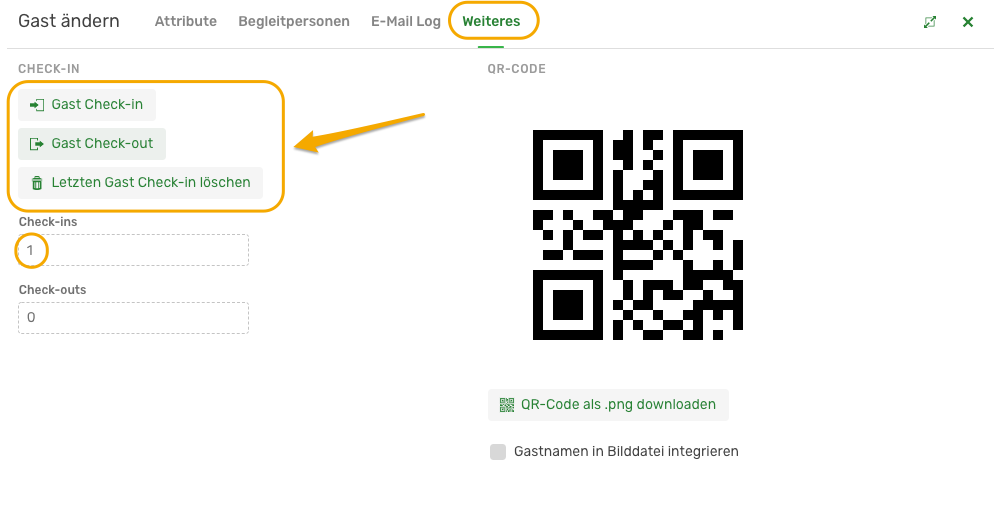 You will find further information on the topic of Check-Out here.