Everything remains different - The new email and website generator
Everything remains different - The new email and website generator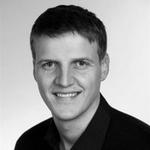 Updated by Ingo
MATE has the ambition to constantly improve. We want to provide you with a product that you can use in an innovative and self-explanatory way. To make the creation of emails and websites even easier, MATE has revised and improved the webpage and email builder.
What's new?
The menu bar is now on the left and all menu areas are visible and selectable.
A clearer, summarised display of the individual module areas (menu areas) --> no more "endless scrolling".
A preview image function has been added to all areas where images and logos can be inserted.
NOTE: These innovations are only a first step. We are already working on a completely new builder.
NOTE: The content and functionality of the individual module areas are not affected by these changes. You can continue to create your e-mails and websites as usual.
Examples Website Builder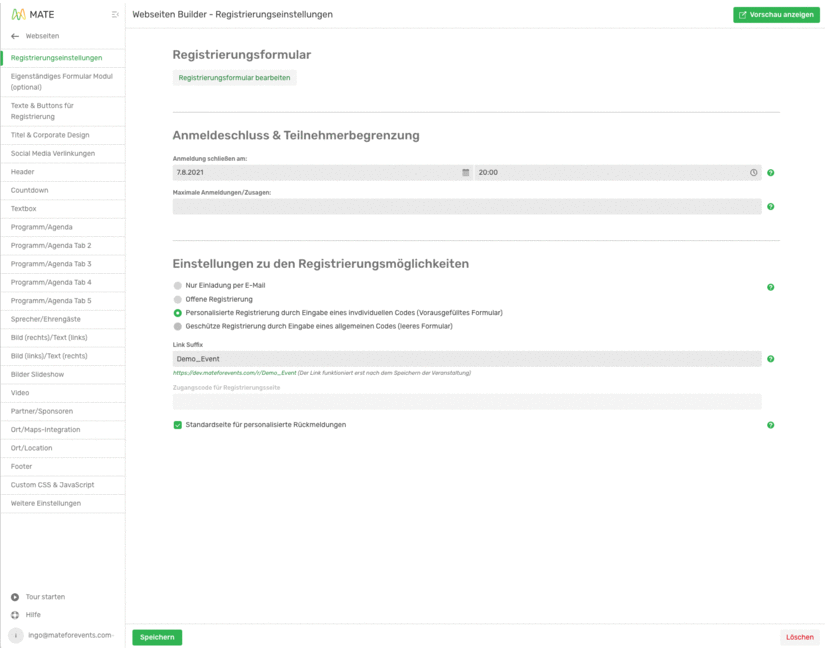 Examples Email Builder