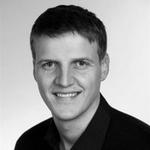 Updated by Ingo
With the help of tags, your events can be segmented - and for example filtered on your event overview page - according to specific areas of interest (tags).
NOTE: Tagging and event overview pages are optionally available to Enterprise customers as part of the Publishing Package.
Create event tags (administrator)
To be able to create tags, please log into the CMS and click on Account Settings --> Event Tags in the menu bar on the left. Here you can add as many individual tags as you like via the button "Create event tags".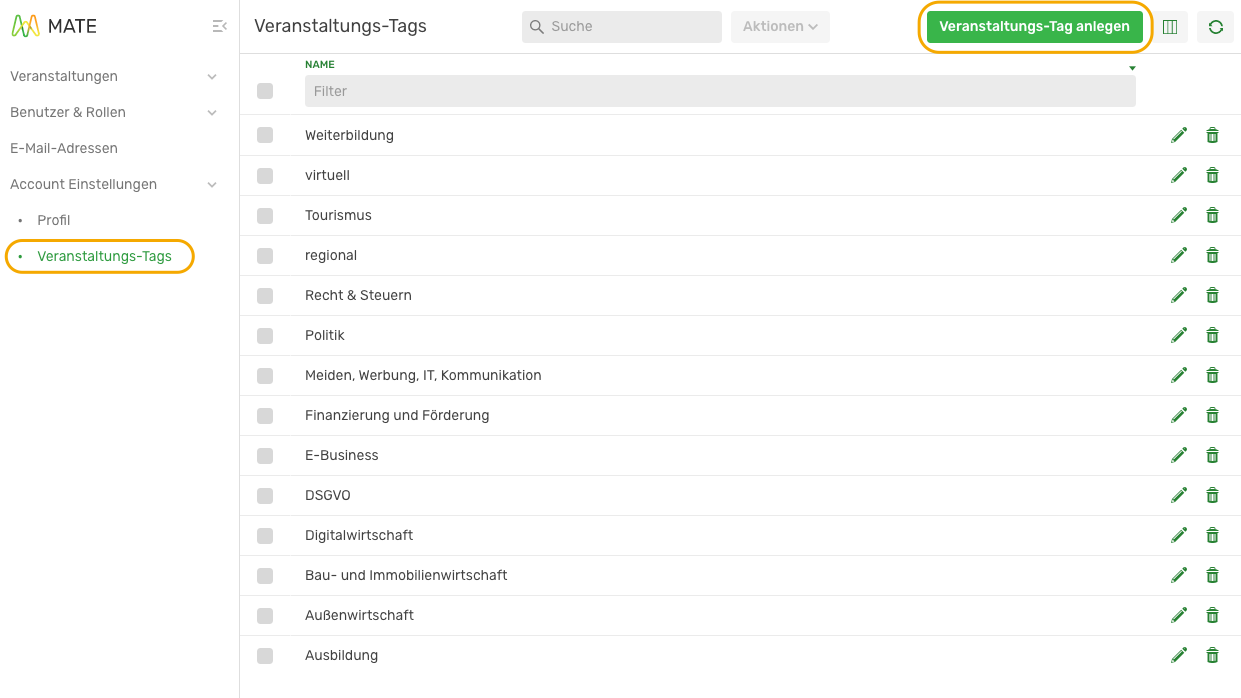 Selection and use of the event tags
Once the tags have been created in the account, you can now tag your event. You can find this setting either when creating a new event or under the event settings. You will find the selection in the drop-down menu under Tags. Changes are possible at any time.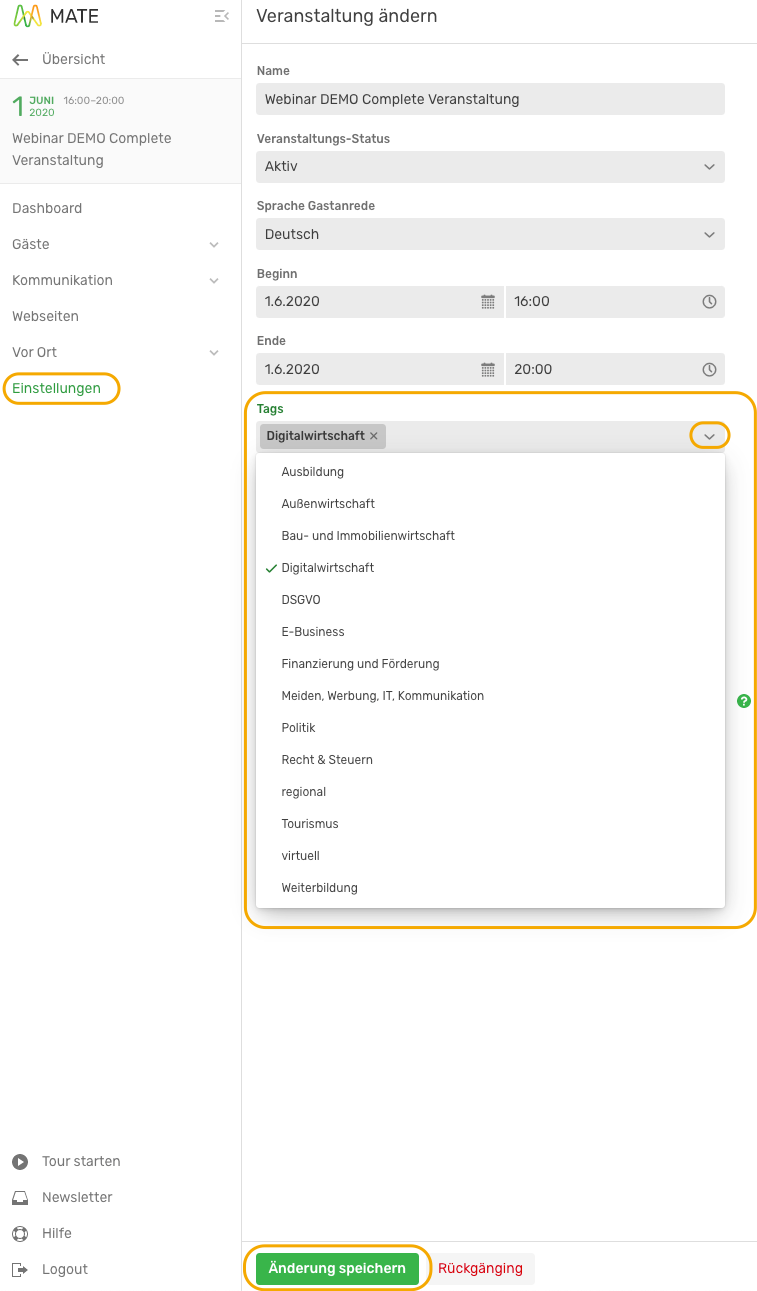 Now just save the changes and the tags are attached to your event. Now it can be read out via the interface using tags and automatically grouped on your event overview page, for example.
The MATE event overview page with tags
MATE offers you a suitable interface as well as a client that clearly lists your active and selected events. This can be easily integrated into your own website. Therefore, nothing stands in the way of publishing your events with the appropriate tags. The following image shows an example of the customisable event overview with tags.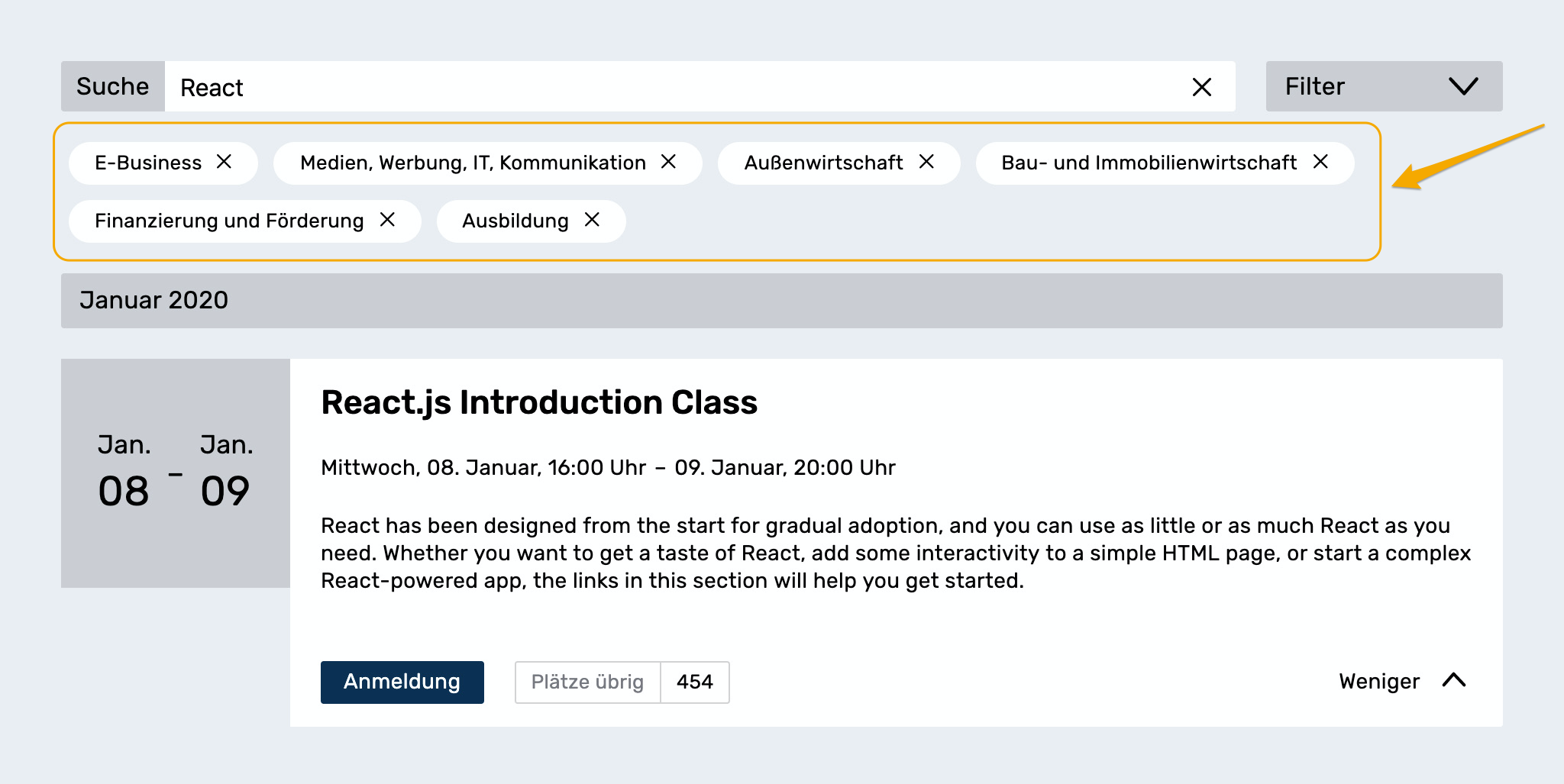 Find out more about the event overview page here.