Creating multiple sender email addresses and website domains
Creating multiple sender email addresses and website domains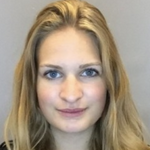 Updated by Maxi
MATE offers you the possibility to store several sender e-mail addresses and web page domains per account and to select them for each event. Please note that currently only MATE staff can create multiple sender email addresses and website domains for your account.
Here you can find all information about creating a new webpage domain.
Here you can read all explanations about setting up a new sender email address.
You can choose from the available options created for the website domain directly when creating an event and for the sender address directly in the email configuration.
Selection of the webpage domain
You define the desired webpage domain as part of the first configuration step when creating a new event:
To do this, go to "Create event" in your CMS overview. The following template will open, within which the desired website domain can be selected: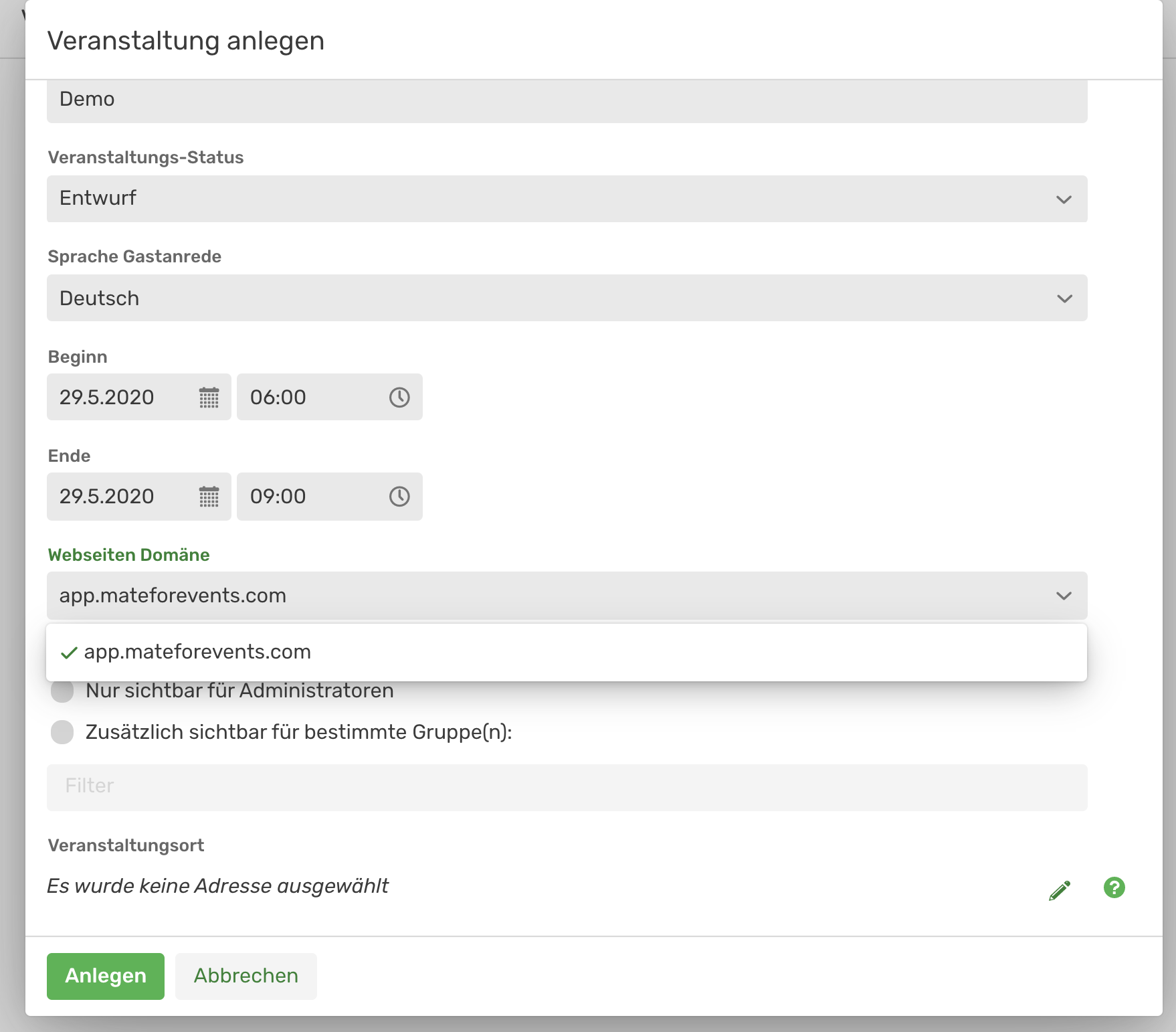 Selection of the sender email address
The selection of the desired sender e-mail address is done during the email configuration. After specifying the email type and the desired template when creating a new email, sender information is requested in the email generator. This also includes the selection of a sender address, if several, as shown in our example, have been stored for your account: