The Guest import with Excel
The Guest import with Excel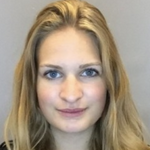 Updated by Maxi
MATE makes it easy to import important guest information from an Excel spreadsheet.
For now, only Excel files (xls or xlsx, no csv) can be uploaded.
The Excel guest import
To avoid errors, we recommend that you enter the column names in the first row of the Excel template and from the second row on the guest data.